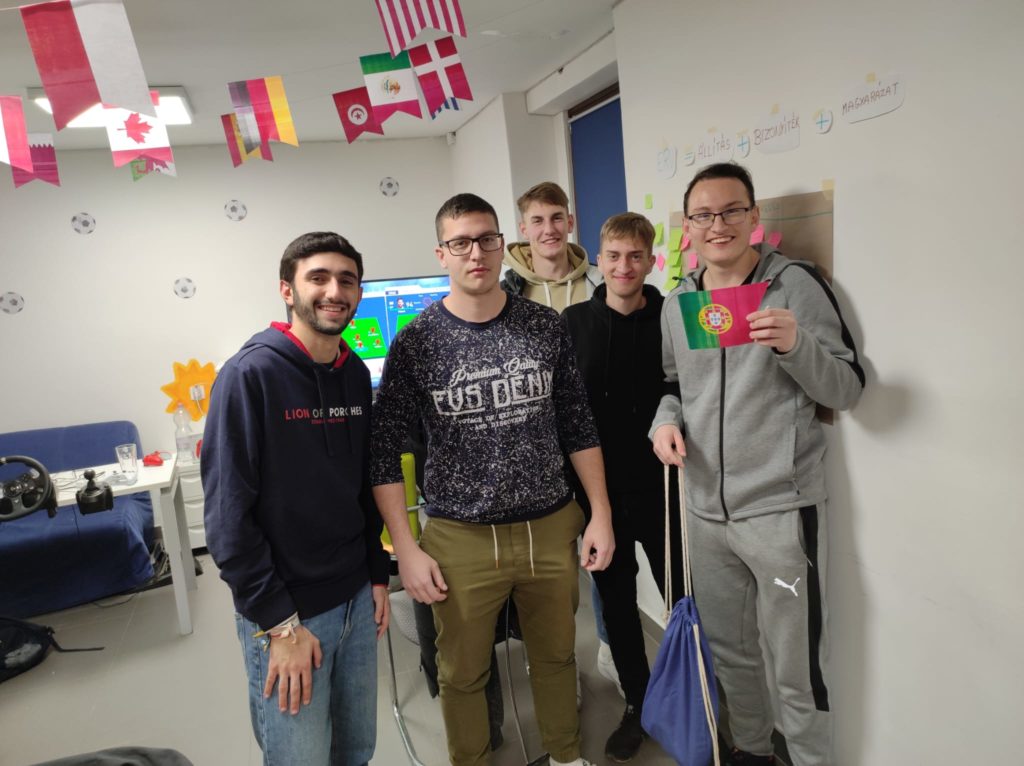 After my first month in Hungary full of good memories where I met amazing people and participated in incredible activities, I started my second month going to the Youthclub with the kids from Pécsvárad Primary School to show them the space and all the entertainment that they can enjoy there. With this, we started to motivate them more to come to the Youthclub and since there every wednesday we developed activities in this space.
Besides this I also started my first project with FIRE! I have been developing a programme related to the World Cup and live streaming games, tournaments on the Youthclub and on the Primary School and a lot of fun have marked this project. I have received amazing support from FIRE and PIFÖ to promote and organize the project and it has been reflected on the amount of people that are participating and liking the activities.
This month I also made some presentations about the organization and the UE programmes in several towns which allowed me to get to know even better this beautiful country that is Hungary.