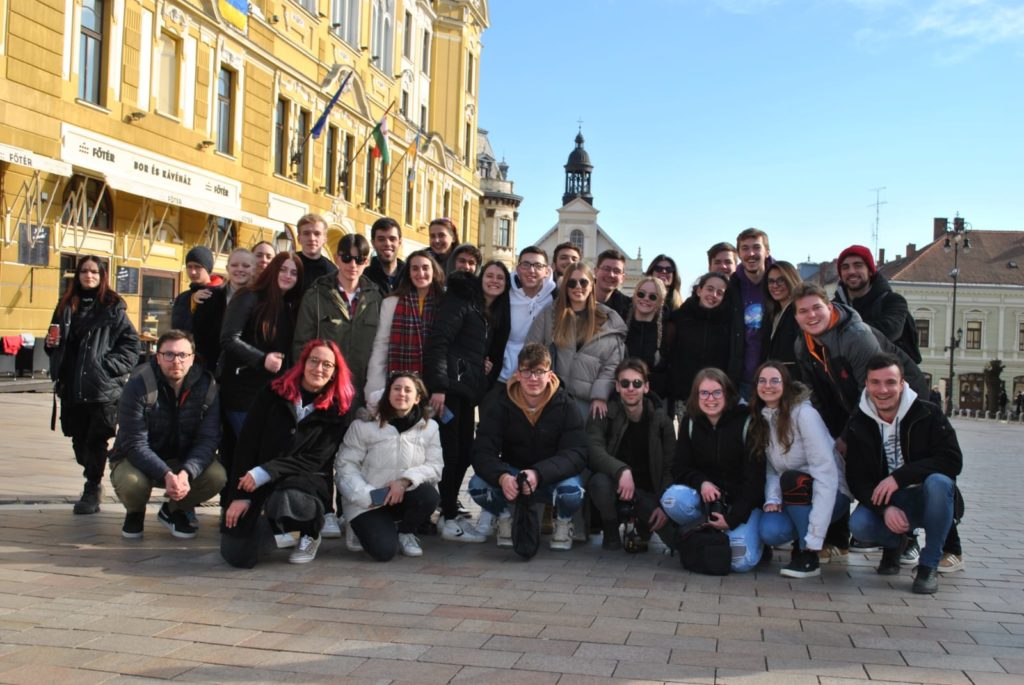 After this Youth Exchange, in the little village of Liptòd, I feel enriched and full of positive energy. The organizers were able to create a unique experience and make feel everyone involved. Since the first day, I felt at home thanks to the amazing Hungarian hospitality and the informal environment.
During the week, through games, activities, confrontations, and debates we deepened the main subject of the experience: Digital competences and correct behavior online. We opened interesting and enriching conversations and discovered how to adopt a correct behavior online understanding the "good" and the "bad" part of the internet. We concluded that the internet could give many possibilities but, at the same time, can be an unsafe place, and for this reason, it is important to acquire the right tools to be an aware and responsible user.
For what concerns the whole experience, during the week I have been surrounded by amazing young people, coming from all over Europe, that has always been curious and open to dialogue. We were able to break cultural and linguistic barriers to know each other beyond stereotypes and create a path together. I understood that being open to other cultures is a way to build bridges, that connect people and allow better communication.
In conclusion, I can say that after this experience I feel enriched and willing to travel more. It has been a privilege to meet so many respectful, curious, enterprising, and smart people full of civic sense. Immersive experiences such as the Youth Exchange aim to a deeper knowledge and respect of other cultures to become good European and world's citizens.
Written by Giulia, 23, Italy