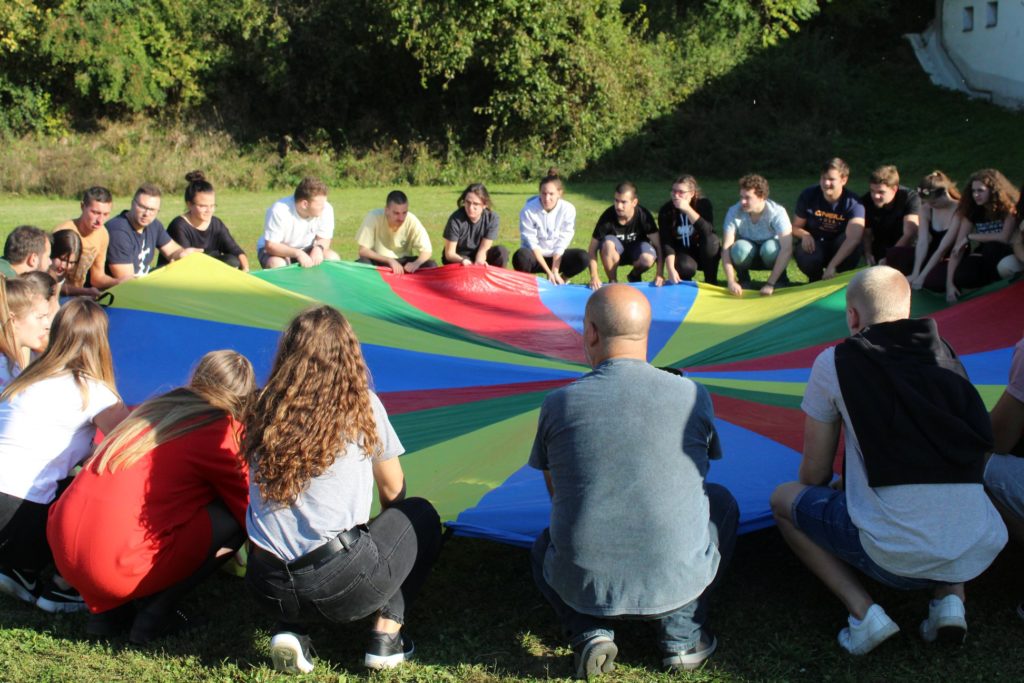 The Youth for Participation Association is an Erasmus+ accredited organisation with whom we are looking for partners for youth exchanges and training in Hungary in 2023-2024. If you and your organisation would like to be part of one of our programmes, please fill in our application form.
Information about the programmes can be found below:
Outdoor methods in youth work – Training course
Do you work with young people? Are you keen to learn new methods that you can use in your work? During our training you will learn methods that you can use in group sessions in the open space, and you can even get hands-on experience at a festival at the end of the week!
Dates are fix: 9-16. October
Age group 18+ (2 or 3 participants per country)
Target group: teachers, youth workers, social workers, trainers, everyone who works with youths
Venue: Pécsvárad
————
iCitizen 3.0 youth exchange
Get Ready to Level Up Digitally at iCitizen 3.0 in Hungary! Join international peers for a week-long Erasmus+ Youth Exchange focused on social media awareness and digital marketing. Experience interactive workshops, hands-on projects, and unforgettable moments. Unleash your digital potential, make lifelong connections, and become an empowered iCitizen 3.0. Don't miss out on this game-changing opportunity – join us in Hungary and level up your digital skills!
Planned dates: March 2024
Age group: 18-30 (5 participents per country)
Venue: Liptód
————-
Know yourself – Youth exchange
During our youth exchange, we will use creative methods to get to know yourself and your environment better. The international environment will help you to step out of your comfort zone and gain new knowledge that can shape your future.
Planned dates April 2024
Age group: 14-17 (4 participants and 1 group leader from each groups)
Venue: Liptód